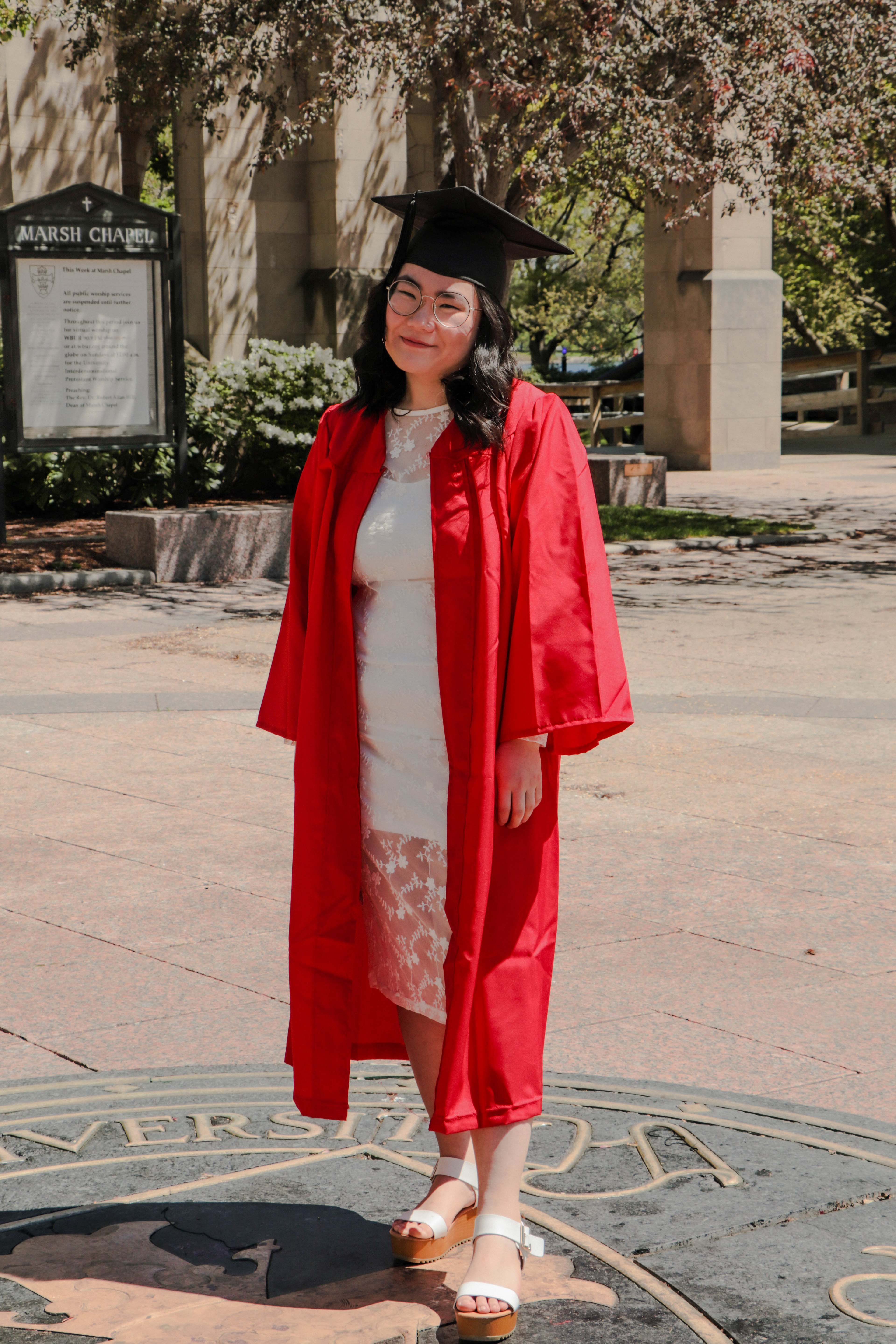 My name is Ella (HwaYoun) Kang, and 
I'm a recent graduate of Boston University with a degree in Public Relations. 
Originally from Seoul, Korea, I bounced around all corners of the world throughout my life including New York, São Paulo, Seattle, and most recently, Boston, to name a few. This has afforded the chance to cultivate a global-minded perspective and effectively adapt to any change or challenge. 
My passion for the arts has defined from a young age, as they were a critical lens for me interpret and understand each new environment I faced. Watching Disney movies on a loop to learn English, joining the school orchestra to make friends in a new city, auditioning for the fall play as an escape from the bully that is life... the arts have always been my salvation. 
​​​​​​​
I consider myself an analytical storyteller because of my affinity for combining my detail-oriented, methodical left brain with my artistic, holistic right brain to create results that are both impactful and expressive. The digital components of a camera necessary for a specific shot fascinate me as much as factors like costume styling or color editing. Not only do I love designing an eye-catching illustration, but I'm interested in breaking down the data behind its audience reach on an online platform.
With experience ranging from creative marketing to social media management in the artistic field, I am actively pursuing opportunities that allow me to optimize my technical skills and aesthetic expertise.
​​​​​​​